A brief
background
Massive amount of experience in software development and project management, helped over 40 companies to accomplish their targets, worked with over 30+ different nationalities, passioned coach.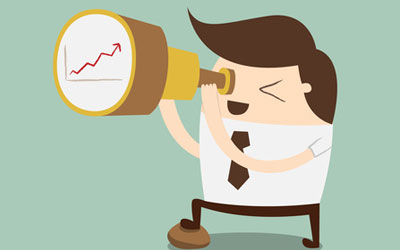 My Vision
My vision is that everyone should have the freedom to work anywhere and on anything he wants. Nowadays technologies are giving us a full set of collaboration tools which makes remote work possible, that's why I believe that within short period of time all people in the World will work remotely.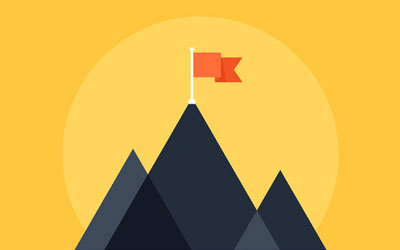 My Mission
My own goal and mission in life is to help people and companies to solve their biggest struggles, improve their overall productivity and build software solutions which are increasing their revenue.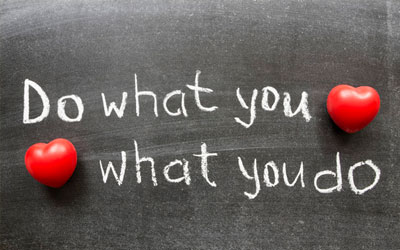 I Love what I Do
What I really love is spending my time with smart people who are motivated to change the World. I love my family and the people around me who are not complaining but they push hard and accomplish their targets and dreams.
Some moment of my life... I have 2 years old son and a lovely wife. During summer time I spend my time on the sea side having fun with my family.
Need help with your Project? Contact me